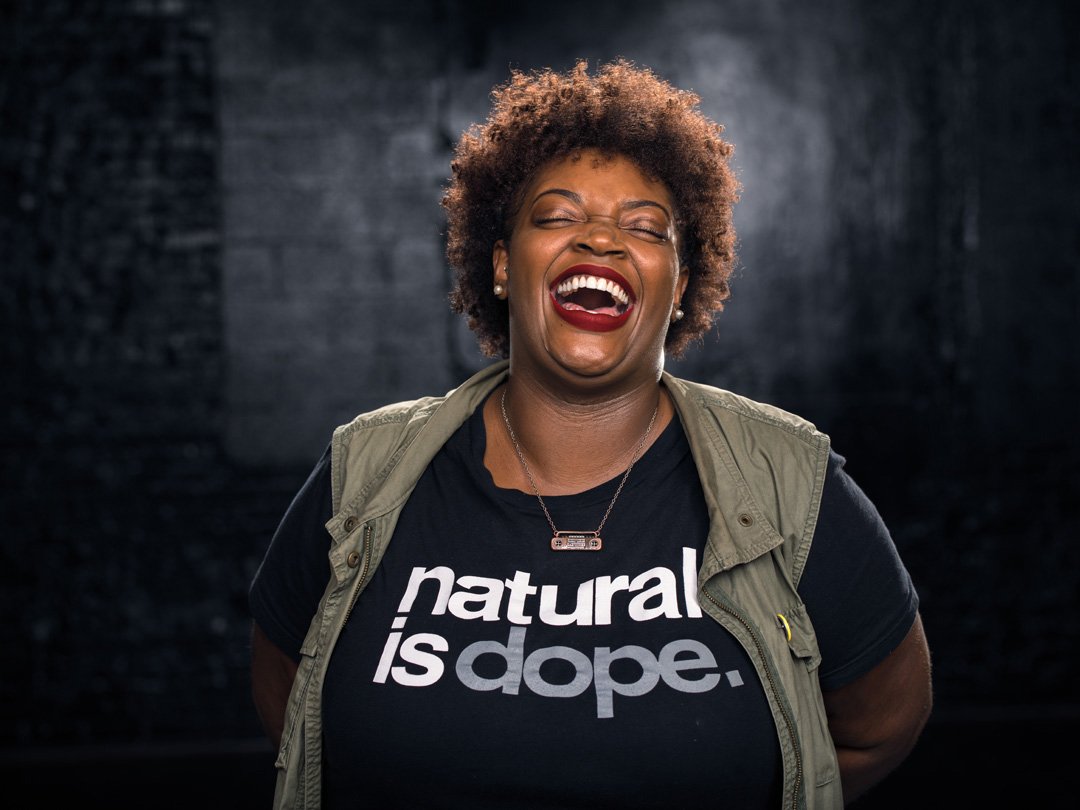 FEB. 24-25, 2019
I ROCK MY OWN
GRAND RAPIDS, MI
Celebrate your own!
I ROCK MY OWN is a community experience exploring the journey of cultural identity through natural hair.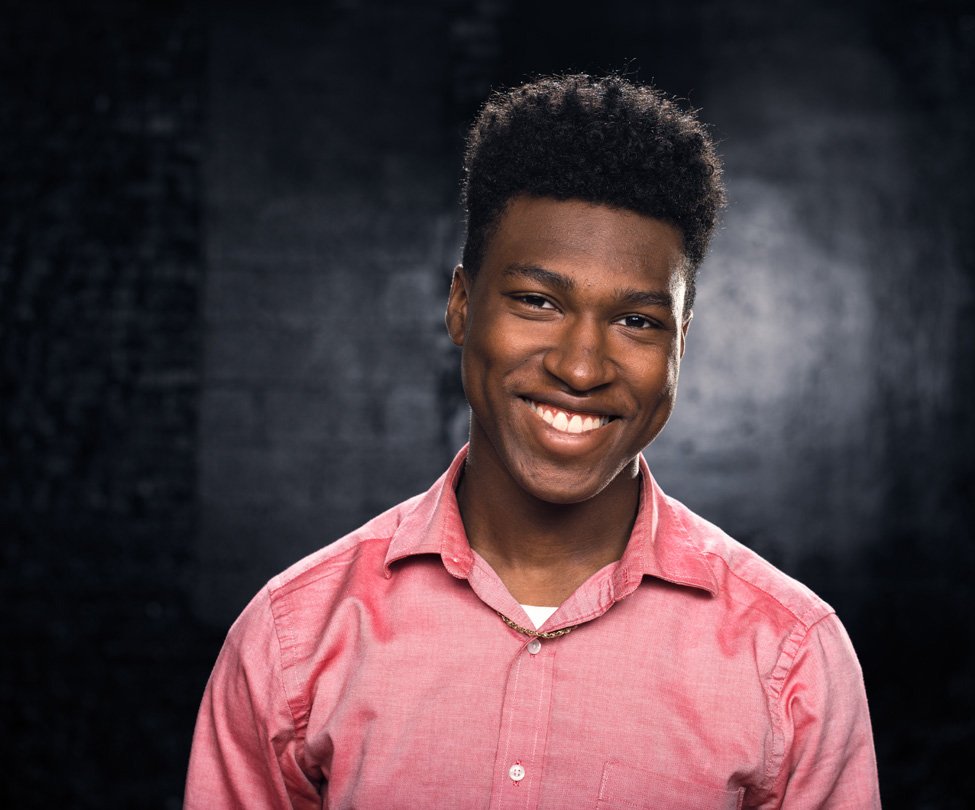 PORTRAITS
FEB. 24, 2019
DEVOS PLACE
11AM to 6PM
PORTRAITS
Sunday, Feb. 24 | 11 a.m. to 6 p.m.
DeVos Place (300 Monroe NW)
Do you rock natural hair?
Get a professional portrait!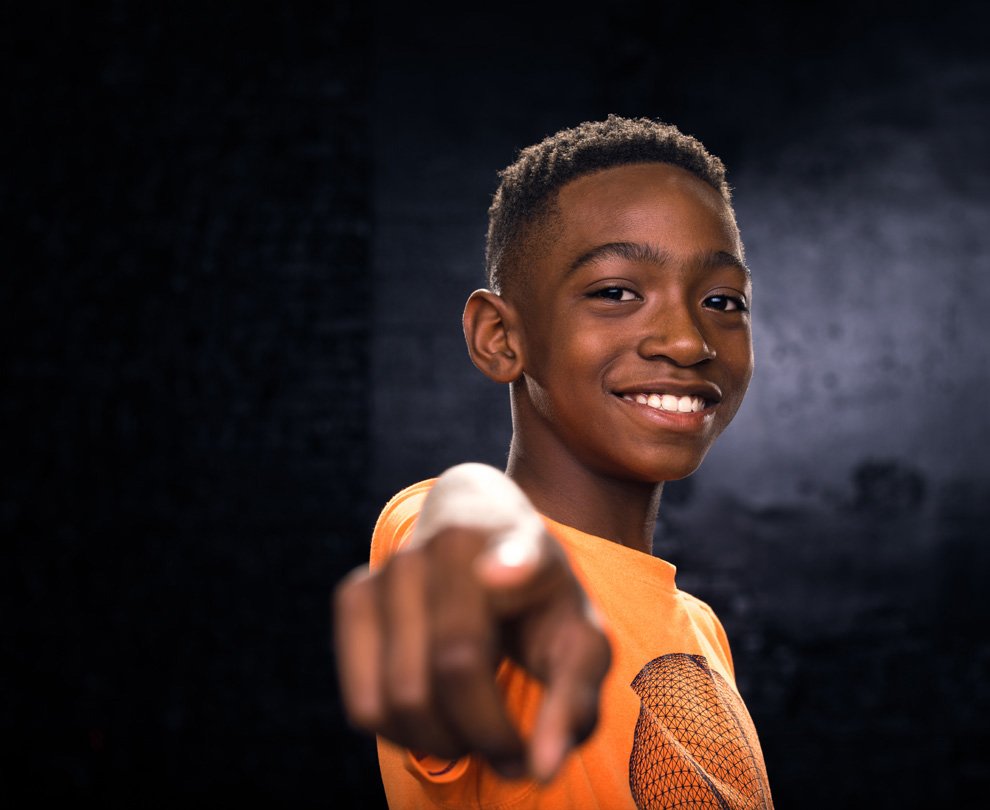 PANEL DISCUSSION
FEB. 25, 2019
MUSE GR
6PM - 8PM
PANEL DISCUSSION
6 p.m. on Monday, Feb. 25.
Muse GR (727 Leonard NW)
Delve into the history, education, and artistry of natural hair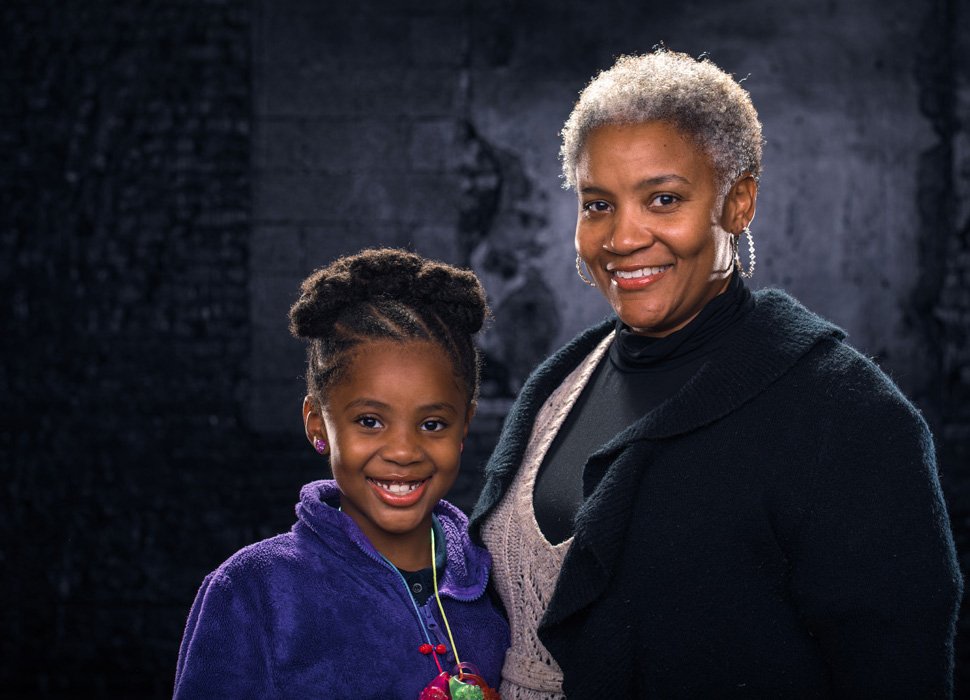 COMMUNITY
COLLABORATION
COLLABORATORS
ArtPeers
Natural Hair GR
Aurrik Brand Movement
JoJo's House of Beauty
Muse GR
DeVos Place & Convention Center
Holland Litho Printing Services
A Fearless Brother Project
SideCar Studios
The City of Grand Rapids
Downtown Grand Rapids, Inc. (DGRI)
Mobile GR and Parking Services
Goodrich Quality Theatres, Inc.
Detroit Natural Hair Expo
Ultimate Natural Hair Tour
Naturals United
Nourish Your Curls Boutique
Avanti Law Group, PLLC
Makeup By Angie Miller
Harmony Beauty Co.
Wege Foundation
I ROCK MY OWN events are free