[TRAILER] Building what's possible in public spaces: over 4,000 people experienced the sneak-preview of "Cubes," by ArtPeers.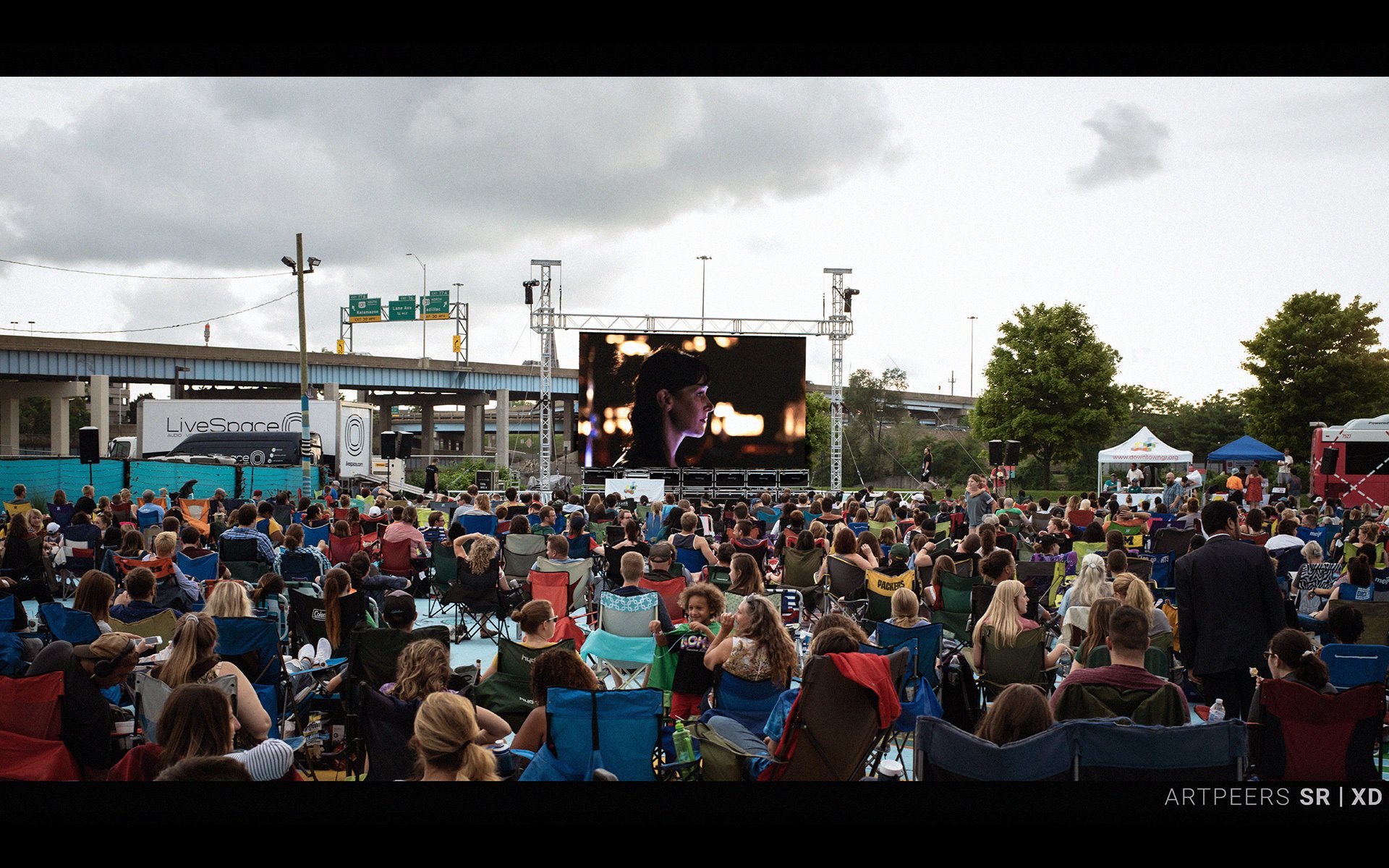 The "Building What's Possible" trailer premiered before a live audience of over 4,000 people at "Movies on Monroe" 8/17/18.
Building What's Possible [TRAILER] from ArtPeers on Vimeo.
The trailer represents highlights from both the youth / hip-hop activities July 11, and the music and movement activities July 12. Both night's activities built on an entanglement between ArtPeers SR|XD and Boston's Masary Studios.
For more info, click here to read Holly Bechiri's feature article about the project.
Additional collaborators included:
DGRI (Downtown Grand Rapids, Inc.)
The City of Grand Rapids
Office of Special Events
Parks and Recreation Dept.
GR Hip-Hop Coalition
DITA
Wege Foundation
SideCar Studios
Hip Hop Summer Camp Experience
The Grand Rapids Hip Hop Coalition
The Love Movement, Inc.
The Hip Hop Literacy Project
Goodrich Quality Theatres Inc.
Green Frog